INFOCORE Panel at ISA Conference "Exploring Peace" in Atlanta, GA
255 Courtland St NE
Atlanta
GA
30303
INFOCORE scholars presented three papers at the ISA conference in Atlanta, themed "Exploring Peace".
Entering into discussion with the community of conflict scholars and political scientists, the panel addressed the roles of cognitions vs. emotions, specific influences vs. wide media ecologies, and the rising prominence of new actors such as NGOs.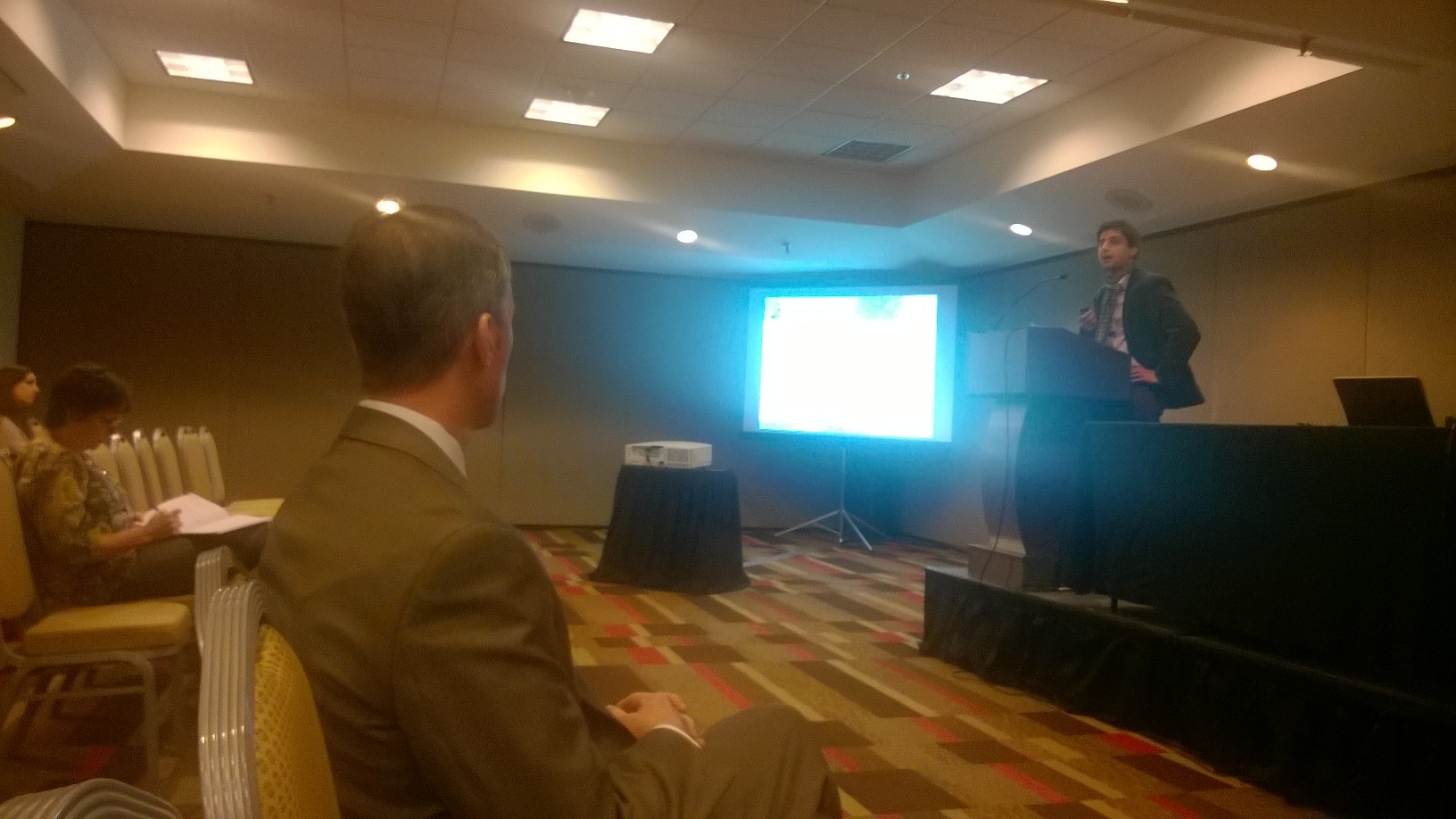 The three INFOCORE papers were:
Christian Baden & Christoph Meyer: The INFOCORE Approach to Media Influence on the Prevention or Escalation of Violent Conflict
Chiara de Franco: Media Power in Violent Conflict: Practices of Escalation and Transformation
Christoph Meyer & Eric Sangar: In Search of the "NGO Effect"? An Empirically Grounded Assessment of the Evolving Role of NGOs in Mediated Conflict
Scott Althaus: Priming Us against Them, Again and Again? The Effects of War News on Domestic Support for American Military Conflicts across the Post-World War II Era

Thanks to Christoph Meyer for organizing, Chiara de Franco for joining the panel, and to Laura Roselle for serving as a great respondent!